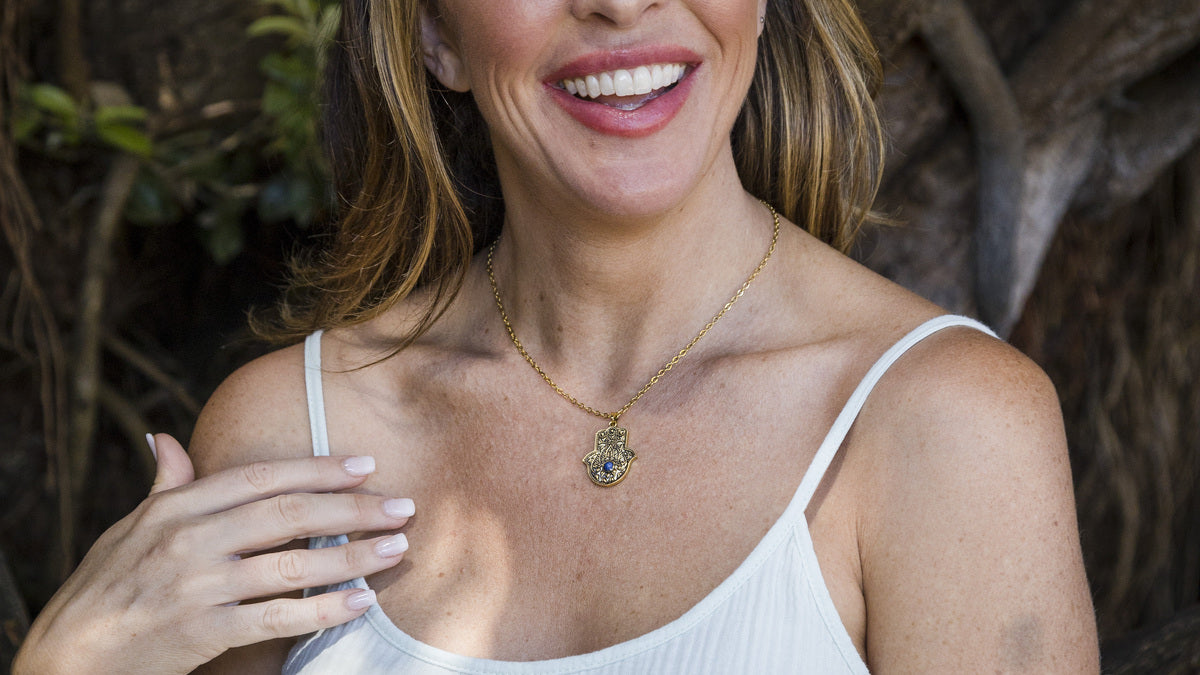 Our Mission
Welcome to Evolve Mala, where we spread joy one crystal at a time. Founded five years ago, our goal has always been to bring a little bit of mother nature and crystal magic into your life.
Our natural crystal jewelry is the perfect way to add a touch of unique charm and positivity to your day.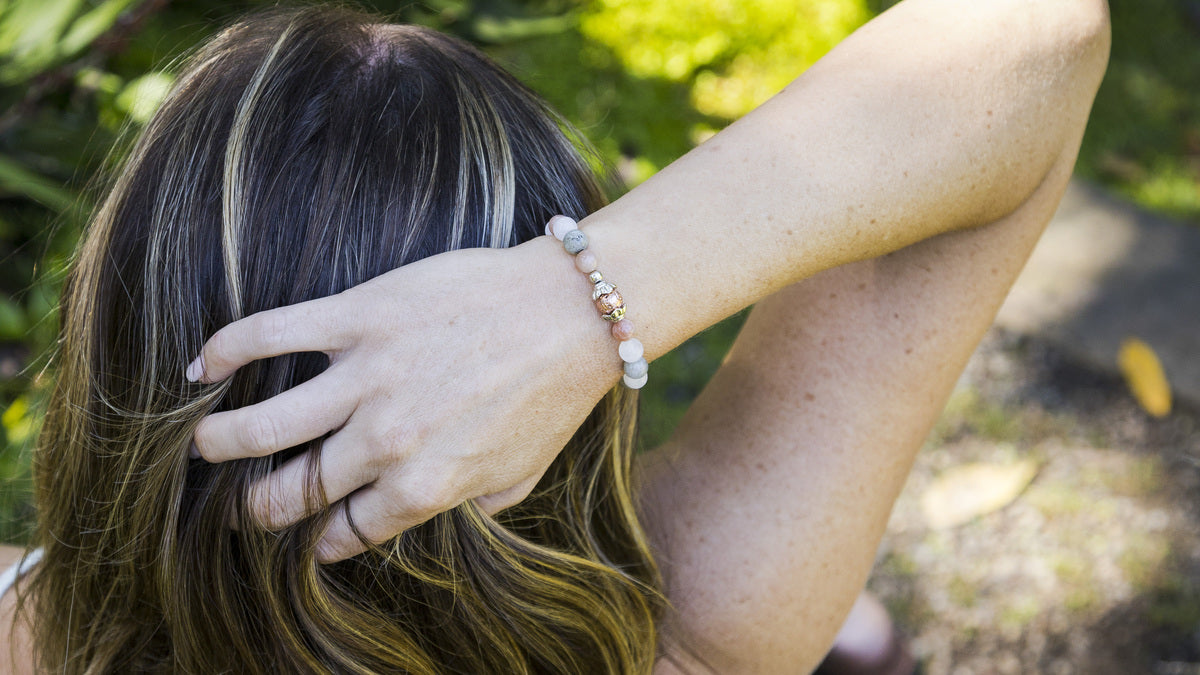 The Power Of Natural Crystals
We believe that natural crystal jewelry can have a special place in everyone's life. It can lift your spirits, soothe your soul, and help you embrace your inner zen.
From the striking beauty of raw crystal to the polished elegance of tumbled stones, there's a natural crystal piece for every occasion and mood.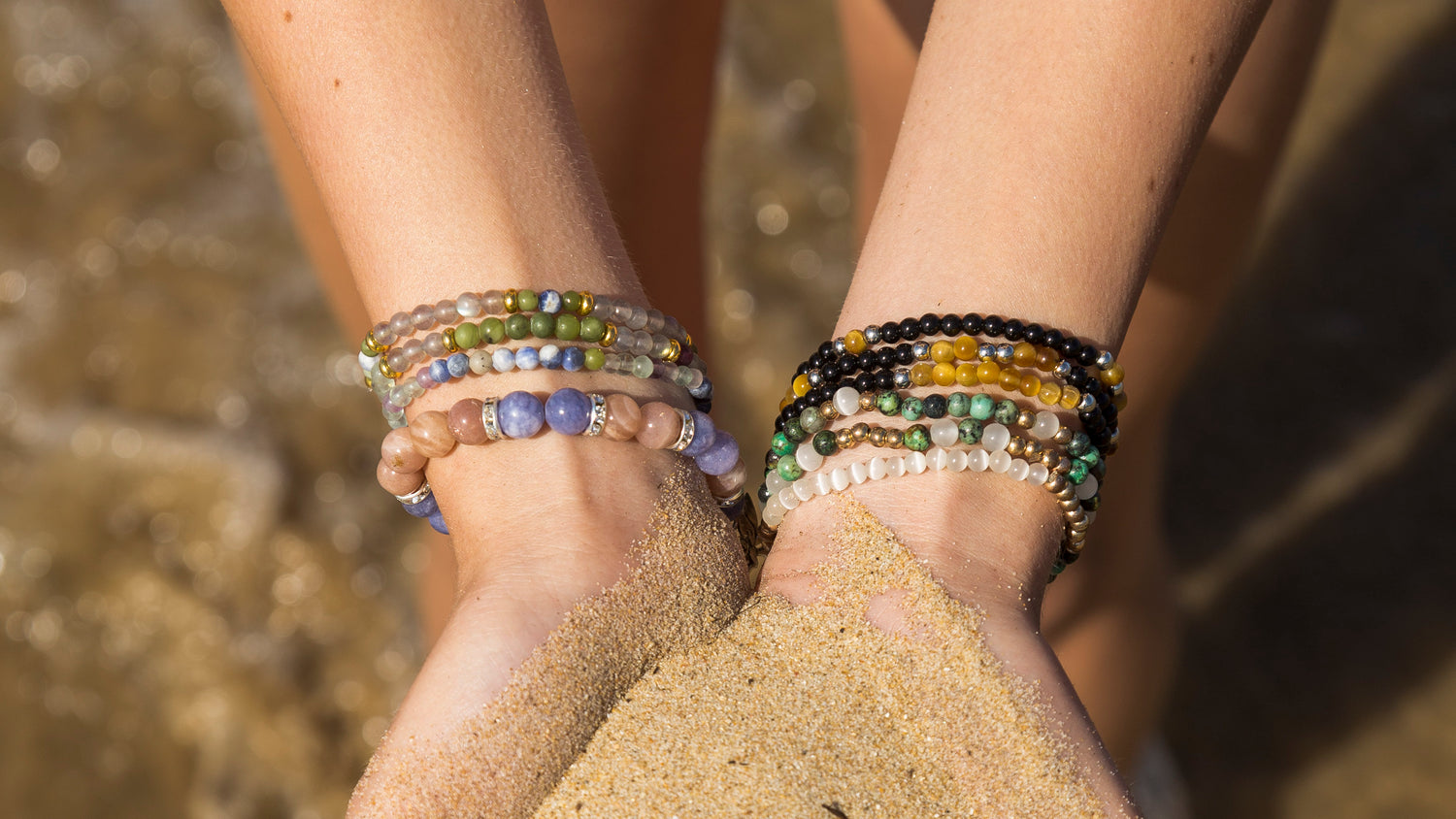 Affordable & Unique Designs
At Evolve Mala, we're proud to offer a wide selection of natural crystal jewelry at affordable prices. We put our heart and soul into each design, so you can be sure that you're getting something truly special.
So, whether you're looking to treat yourself or find the perfect gift for a friend, we've got you covered.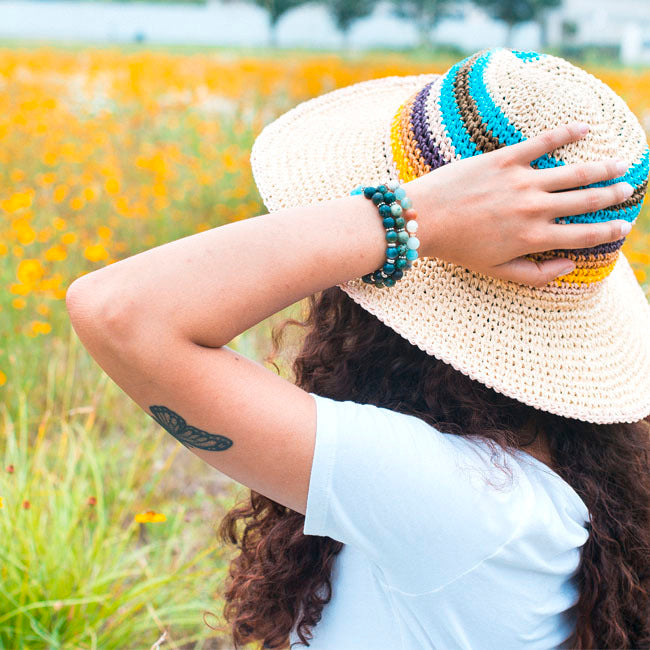 Join Us
Join us on our mission to spread joy through mother nature and crystal magic.
Shop with Evolve Mala today and let us help you find the perfect natural crystal piece to add a touch of beauty and positivity to your life. We're here to assist you in any way we can, and we'd be honored to be a part of your journey.
View Trending Jewelry →